Our Project Screenshots
And what Our Clients Say
Due to the cute animals, the pleasant voice of the speaker and the educational concept "The tree house" is a perfect app for children. check-app.de

Sophie Kleinschmidt
Check App
A Game of Bombs – Fantastic retro-game with tricky challenges.

Our universe
Discover how we work!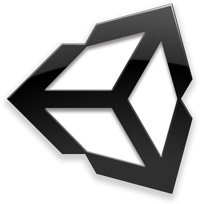 Unity3D
Unity is a game development ecosystem
Unity3D a powerful rendering engine fully integrated with a complete set of intuitive tools and rapid workflows to create interactive 3D and 2D content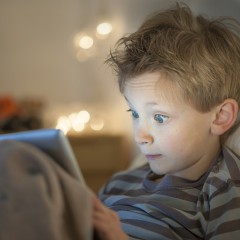 APPS
Our work is our Passion
Software is used by people, so it should be designed for people. We practice human-centered design through thoughtful design strategy
Learn more about how development works through the first idea until the final app.
Our Team
Meet our Experts